Airforce Institute of Technology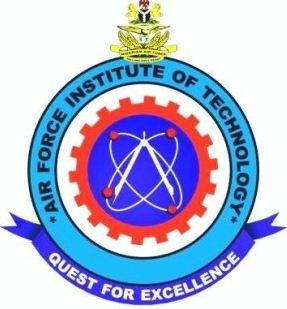 Airforce Institute of Technology is a federal polytechnic located in Kaduna state northern Nigeria. The polytechnic is committed to training her students, in areas bordering about, engineering, aeronautic and aerospace engineering. The polytechnic provides the students with access to quality education and imbibes an innovative culture in her students fueled by research.
The polytechnic is funded and managed by the federal government, it has no religious affiliation and welcomes students from different parts of the country irrespective of their cultural backgrounds. The tuition varies according to program, some programs go for about N80,000 while others go for almost N300,000. The school provides several facilities for her students, Accommodation, library, power, well equipped class rooms etc.
share on :
Courses
Business Administration and Management)
Engineering
Aircraft Engineering Technology,
Mechanical Engineering Technology
Electrical/Electronic Engineering Technology
Arts, Management & Social Science
Business Administration and Management