Ansar-Ud-Deen College of Education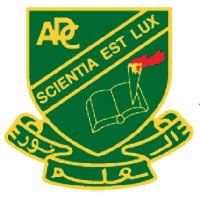 Ansar-Ud-Deen College of Education is a private college located in Lagos state south west Nigeria. The college is privately funded and managed and is affiliated with the Islam religion. The student body is not to diverse and the college trains her students to be good teachers. We have insufficient information as to whether the college provides accommodation facilities for her students and tuition of the school.
The college offers programs in Science & Technology, Commerce and Social Sciences. The students undergo very good trainng from their lecturers and they have access to excellent resources to help them become amazing teachers upon graduation.
share on :
Courses
Arts, Management & Social Science
Arabic
Economics
English Language
Islamic Studies
Political Science
Science & Technology
Computer Education
Mathematics
Primary Education Studies