College of Education, Waka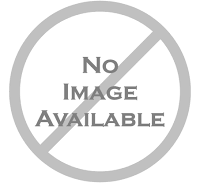 College of Education, Waka is a state owned and managed college located in Borno State, North East Nigeria. The college was established to train her students to be excellent students to serve her immediate community in Borno state and Nigeria at large. The college trans her students to be both committed to their practice and have high moral values.
College of Education, Waka has no religious affiliation and welcomes students from different parts of the country. The student population is however not to diverse. Tuition is affordable going for less than N100,000. The college provides her students with accommodation facilities amongst others such as good classrooms, power, road network etc.
College of Education, Waka offers courses in Science, Social Scenes, Arts and Commerce.
share on :
Courses
Arts, Management & Social Science
Arabic
Hausa
English Language
Christian Religious Studies
Economics
Home Economics
Primary Education Studies
Science & Technology
Biology
Chemistry
Computer Education
Mathematics
Geography
Integrated Science