Corner Stone College of Education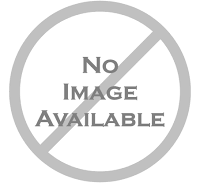 Corner Stone College of Education is a private college of education located in Lagos State South West Nigeria. The college as has no religious affiliation and admits students from different parts of the country. There are no cultural or ethnical restrictions in the admission process. Corner Stone college has a diverse student body and trains her students in both academics and morals to be excellent teachers and make good contributions to the Nigerian education sector.
We have insufficient information as regards the colleges tuition or facilities. The college offers full time programs in Sciences and Social sciences some of which include Home Economics, Geography, Computer Education amongst others.
share on :
Courses
Arts, Management & Social Science
Business Education
Christian Religious Studies
Economics
Fine And Applied Art
English Language
French
Home Economics
Political Science
Science & Technology
Biology
Chemistry
Computer Education
Geography