Cross River State College of Education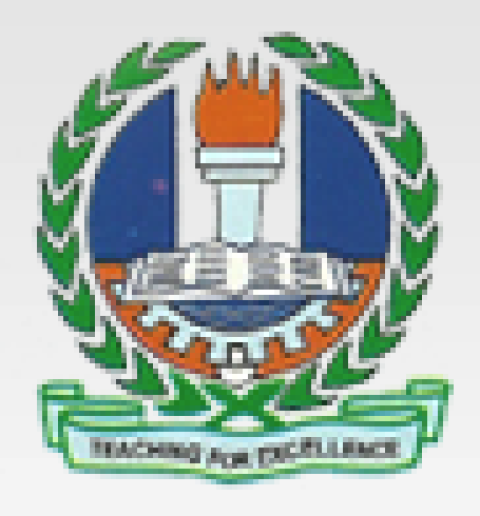 Cross River State College of Education is a state owned and managed polytechnic located in Cross River State, South South Nigeria. The college was established in 1990 as a college committed to making significant impact in the Nigerian Education sector, Students are trained to be good teachers in Sciences, Social Sciences, Arts and Vocational Studies.
The college has no religious affiliation and has a large and diverse student body as prospects from different cultural backgrounds are welcome into the college. College tuition being a state owned college is low, going for less N100,000.
Cross River State College of Education provides her students with quality education and a good environment for learning, some of these facilities include, good classrooms/library, Accommodation facilities, power etc. The college offers fulltime courses in Agriculture, Science/Technology, Commerce & Social Sciences, Education and Vocational Education.
share on :
Courses
Agriculture
Agricultural Science
Education
General Studies Education
Primary Education Studies
Early Child Care Development Education
Science & Technology
Integrated Science
Mathematics
Biology
Chemistry
English Language
French
Physical And Health Education/
Vocational & Technical Education
Business Education
Home Economics
Technical Education