Federal College of Education, Abeokuta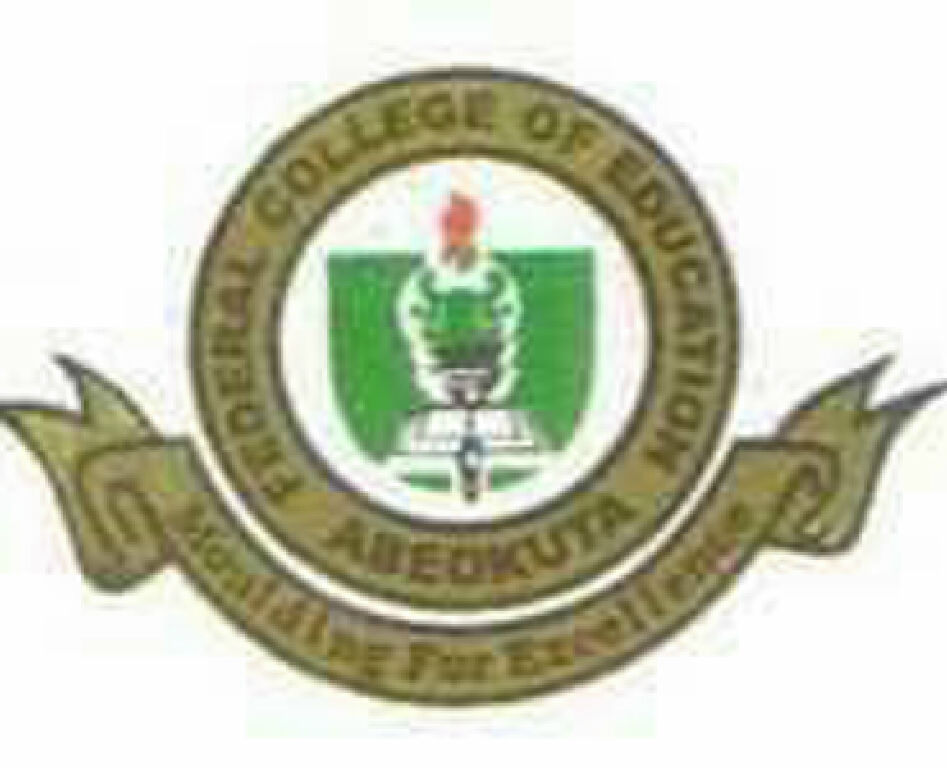 Federal College of Education, Abeokuta is a federal college of education located in Ogun State, South West Nigeria. Ogun state is the state with the most tertiary institutions in Nigeria. The college was founded in 1976 and was established with the objective of molding excellent students to take on different roles in the Nigerian education sector. Students are trained to be useful to both themselves and society through access to quality education.
The college has no religious affiliation and welcomes students from different religious backgrounds. The student body is also diverse and large as the cllege also welcomes students from different parts of the country irrespective of their ethnical background. The college offers good facilities to her students at affordable fees, some of these facilities include accommodation facilities, library, good classrooms etc.
Federal College of Education, Abeokuta offers programs in Agriculture, Sciences, Arts and Social Sciences, tuition and other fees are also quite affrodable defintely for less than N100,000 so kinldy check the university website for details on your program.
share on :
Courses
Agriculture
Agric. education
Arts, Management & Social Science
Arabic
Adult and Non Formal Education
Business Education
Christian Religious Studies
Early Childhood Education
Economics
Home Economics
Islamic Religious Studies
Fine and Applied Arts
English Language
Music
Social Studies
Theatre Arts
Yoruba
Science & Technology
Biology
Chemistry
Computer Science
Integrated Science
Physics
Physical and Health Education