Federal College of Education, Eha-Amufu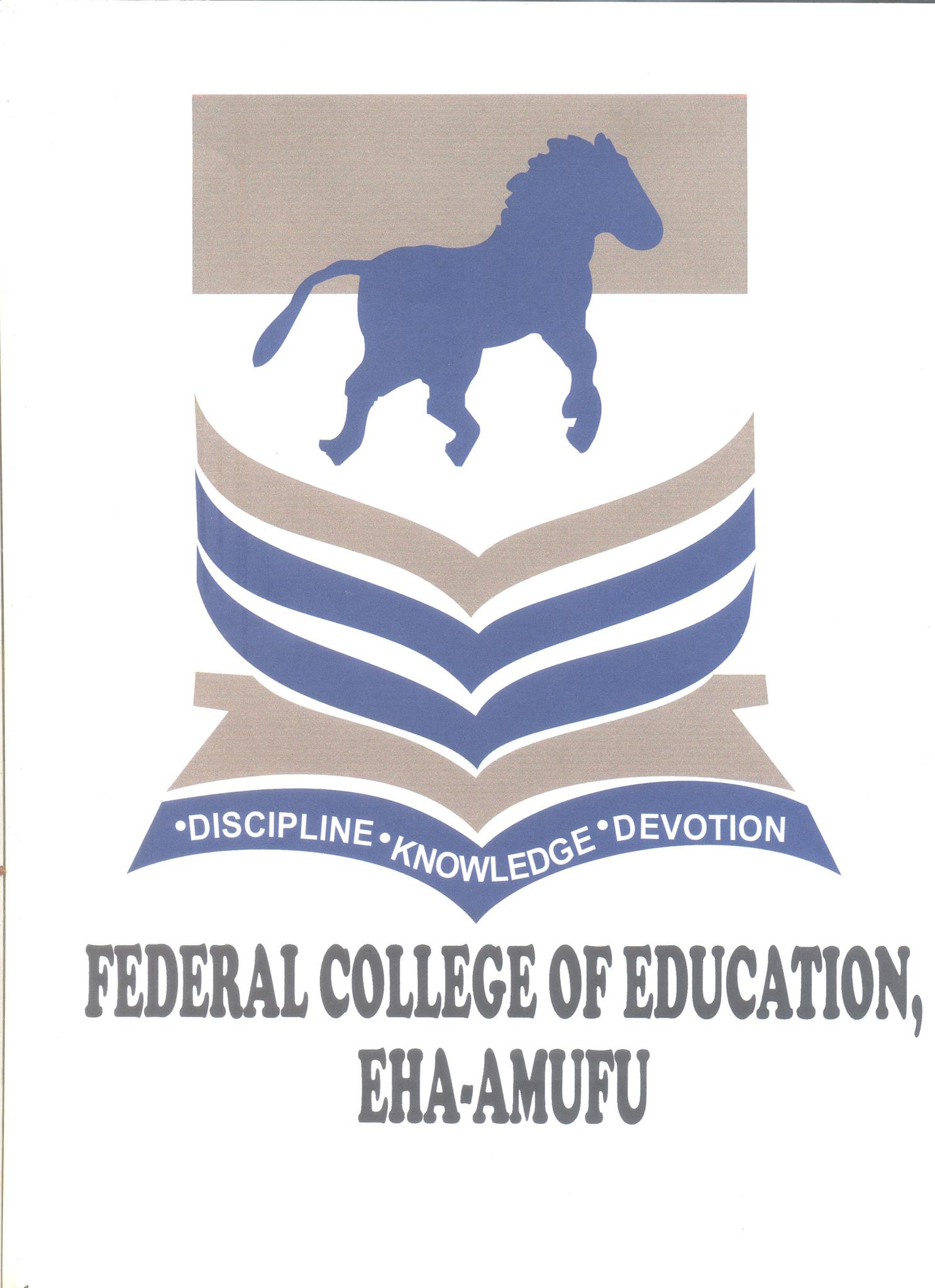 Federal College of Education, Eha-Amufu is located in Enugu State South east Nigeria and it is funded and managed by the federal government of Nigeria. Since it's establishment The college has been committed to training students who make significant impact in the Educational Sector of Nigeria. These students are trained in Academic Excellence, Vocational Education and High morals.
The college has no religious affiliation nor cultural affiliation but still doesn't have a diverse student body. Its students are predominantly form south east Nigeria. Accommodation facilities, Good Classrooms, Library and several other facilities are provided to give students the best learning experience. Being a federally funded institution tuition is cheap and affordable.
Federal College of Education, Eha-Amufu offers programs in Arts, Management & Social Science, Science and Technology.
share on :
Courses
Arts, Management & Social Science
Business Education
Christian Religious Studies
English Language
French
Fine And Applied Art
Music
Igbo
Hausa
Home Economics
Social Studies
Science & Technology
Biology
Computer Education
Chemistry
Mathematics
Computer Science Education
Integrated Science
Physical and Health Education
Primary Education Studies