Muftau Olanihun College of Education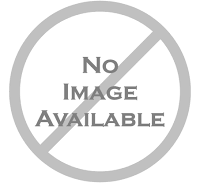 Muftau Olanihun College of Education, is private funded and managed college located in Oyo state, south west Nigeria. The college has a no religious affiliation and thus admits student from different parts of the country irrespective of their religious or cultural/ethnic background.
The polytechnic was established to push the frontiers of knowledge in Science and technology equipping students with the necessary skillset. We currently have no information on courses offered by the college but this would be updated as soon as possible.
share on :
Oyo State
Private College
NIL
Below N100,000
No Info
Courses
Agriculture
No Information Available
Engineering
No Information Available
Medicine & Pharmarcy
No Information Available
Arts, Management & Social Science
No Information Available
Science & Technology
No Information Available
Law
No Information Available