Nigerian Army School of Education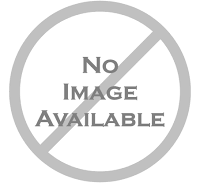 Nigerian Army School of Education is a funded and managed by the Federal Government of Nigeria, the institution is located in Kwara state, North Central Nigeria. The college has no Religious Affiliation and accepts students from different parts of the country. There conflicting information about this college. We want to take time to review all this information in order to separate facts from myth.
However, we are aware that the college has a diverse student body in terms of age bracket and culture. The tuition (if there is any) will definitely be below N 100,000 as expected by colleges funded by the Government.
share on :
�Kwara State
Federal College
Nil
Below N100,000
No Info
Courses
Agriculture
No Information Available
Engineering
No Information Available
Medicine & Pharmarcy
No Information Available
Arts, Management & Social Science
No Information Available
Science & Technology
No Information Available
Law
No Information Available