Rivers College of Education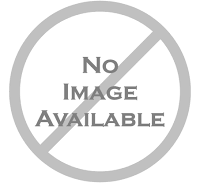 Rivers College of Education is a college funded and managed by the state government of Rivers. Rivers state is Located in South South Nigeria. There is little information about this college on the internet. However, we are aware that as a state funded college it has no religious affiliations.
So prospects from different religious backgrounds can feel free to apply. There should also be little or no affiliation to any culture or ethnic group. Tuition is very affordable going for less than N100,000 and as at the time of this writing there are currently no Hostel/accommodation facilities.
The College offers programs cutting across Sciences and Social Sciences.
share on :
Courses
Agriculture
No Information Available
Engineering
No Information Available
Medicine & Pharmarcy
No Information Available
Arts, Management & Social Science
No Information Available
Science & Technology
No Information Available
Law
No Information Available