Adekunle Ajasin University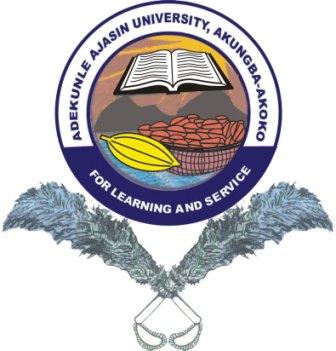 Adekunle Ajasin University is a state owned university founded in 1999. The university was initially called Obafemi Awolowo University then was later renamed after the Former governor of Ondo State. The university is a institution with no religious affiliations, so it admits students irrespective of their cultural or religious backgrounds.
Adekunle Ajasin University offers bachelors and masters degrees programs in Science and Technology, agriculture, Education, Law, Arts, management and other social Sciences. The university admits local students from different parts of the country and admission into this university is very competitive. Adekunle Ajasin University has a very large and diverse student body with almost twenty thousand students.
The university has accommodation facilities but a number of students live off campus and tuition goes for less than hundred thousand naira.
JAMB/UTME Cut off Mark: 180
share on :
Select Criteria to Pick School
Had a low JAMB score?
No problem! Just tell us where you want to study & what you can afford, we would show you universities that MIGHT still admit you despite your low score.