National Open University of Nigeria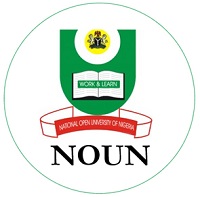 National Open University of Nigeria is located in Lagos state, one of the busiest states in Nigeria and West Africa at large, the university was established in 2002 and is the only open distance university in Nigeria. The university being an open distance university provides no accommodation for students however provides good classrooms and a good environment for learning.
National Open University of Nigeria school fees is said to be affordable to the average nigerian, it also has a relatively diverse student body, we can't say about the student population but considering its location and it's open distance learning feature chances are students cut across different religious and cultural backgrounds.
We believe admission into this university would be very competitive.
share on :
Select Criteria to Pick School
Had a low JAMB score?
No problem! Just tell us where you want to study & what you can afford, we would show you universities that MIGHT still admit you despite your low score.