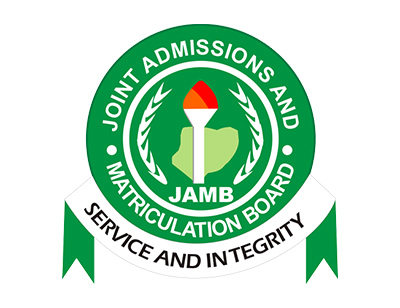 PASS.NG Offline Desktop Application
The offline desktop applications which is developed for Microsoft Windows operating system and can be used offline without the use of internet all you need to do is install on your PC activate and you are good to go. It contains 19 years of past questions, answers, diagrams and detailed explanations
Size: 106MB
---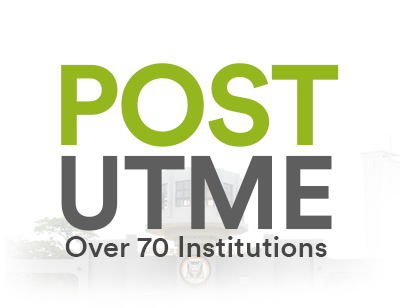 PASS.NG Offline POST-UTME Application
The offline Post-UTME application which is developed for Microsoft Windows operating system and can be used offline without the use of internet all you need to do is install on your PC activate and you are good to go. It contains 19 years of past questions, answers, diagrams and detailed explanations from over 70 institutions
Size: 82MB
---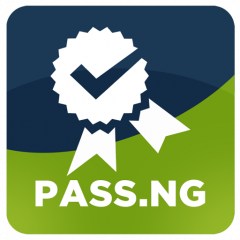 PASS.NG Android Mobile App
The Android Mobile App is developed for all android devices for convineint learning with this you can learn on the go! It contains 19 years of past questions, answers, diagrams and detailed explanations
---
Why PASS.NG IS THE BEST JAMB CBT APP:
1. User Experience:PASS.NG has a well laid out and gorgeous user interface and user experience, they gives users the best experience when practicing for examinations, unlike many of the other apps out ther that basically just did a rush work and have very un appealing designs and poor user experience
2. Great Content:PASS.NG has the best content, you might not know most of the CBT apps out there have poor/incorrect content with lots of mistakes this is not the case with PASS.NG, you get the best content out there to help questions and answer for both Objective & Theory section
3. Features:PASS.NG has the best features that you need to prepare for your exams, unlike many apps which give you many features you don't need, PASS.NG gives the features you need to have the best scores
4. Sucess Rate:In the "ember" months of 2018 we took out time to ask past students how they prepared for their examinations, while those who practised with CBT apps had higer scores than those who did not, we noticed about 70% of students who used PASS.NG did better than those who used other apps.
Bonus!!!
We are commited to ensuring you do not just get the best score but that you get to the best University/College/Polytechnic for you studying the best course in school and we are the best and easiest app in Africa in telling students where to study and what to study no matter the circumstance, we got your back! Students who subscribe to PASS.NG through us, get a free ebook on the best strategies to prepare for all examinations, tips and tricks from A+ students and the best/easiet way to find schools you will like.