ECA Ray Hart Memorial International Scholarship at University of Western Australia
The University of Western Australia is pleased to award the ECA Ray Hart Memorial International Scholarship to individuals who are interested in commencing a degree program in Life, Agriculture, and Environmental Science at the Institution.
This scholarship opportunity was created in 2004 to perpetuate the memory of Dr. Ray Hart who was a graduate of this University and the founding President of the Environmental Consultants Association (ECA). Ray worked as a consultant ecologist and environmental scientist in WA.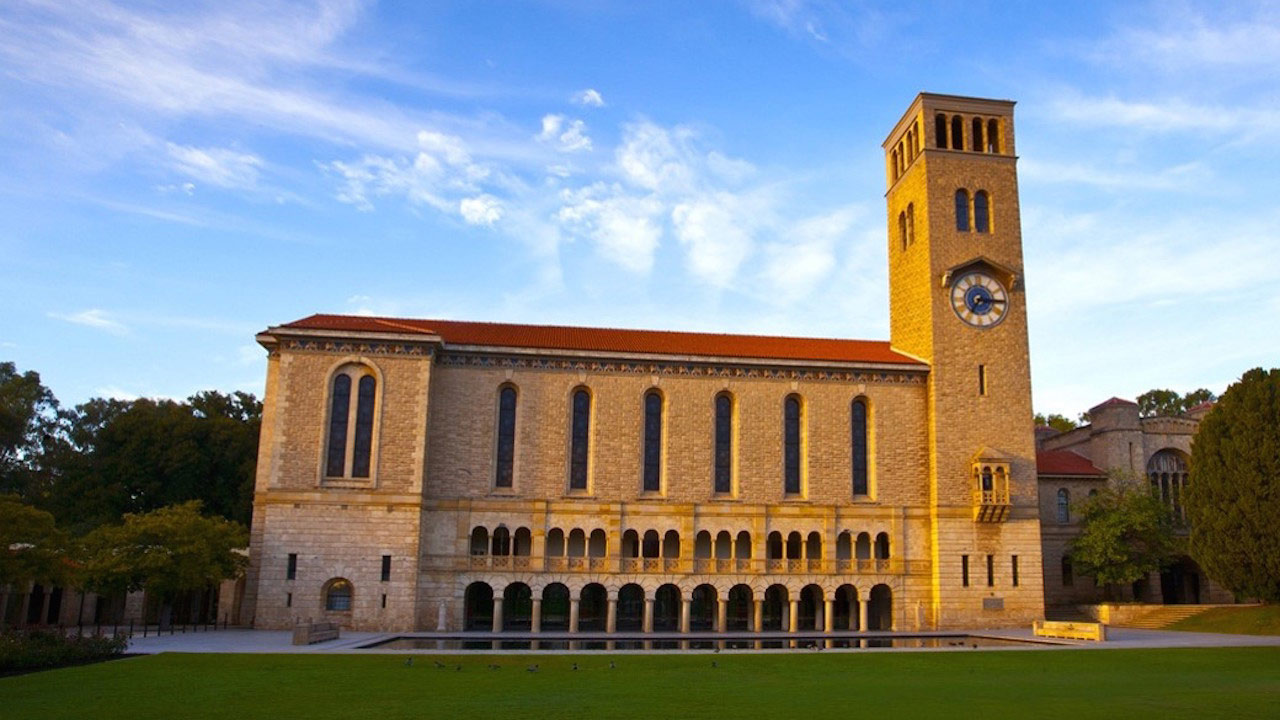 University of Australia is a public university located in Crawley, it was established in 1911 and is funded and managed by the government. The university is committed to creating excellent students in academics, it ranks amoeng the top 200 universities in the world by seveal university ranking sites. The university of western Australia is a coeducational institution with a quite large student body, the university has over fifteen thousand students and has a quite diverse student body, the university has no religious affiliation and admit students from different backgrounds irrespective of their socio-cultural backgrounds, these factors are what fuel the universities so diverse students body.
The University of Western Australia has a large amount of seasoned staff to meet student needs and has a reasonable student staff ratio. It admits both local and international students form different parts of the world. Admission into this university is quite competitive. University of Western Australia offers undergraduate and postgraduate degrees in a wide range of fields, some of which include sciences, social science, arts, management etc.
The university runs on a per semester academic calendar and admission can be based of performance in previous institutions. University of Western Australia has a large campus, well equipped and conducive for learning, good road network, a library, and other facilities make the environment so great. It offers financial aid for student tuition, tuition varies for the different academic programs and level of study (i.e postgraduate and undergraduate).
Application Deadline: February 28, 2021
Eligible Countries: International
Type: Bachelor, Masters or Research degree coursework
Value of Awards: $3,500
Number of Awards: 1
Eligible Field of Study:
Bachelor of Science (Honours) course with a specialization in.
Environmental Science
Conservation Biology or
Zoology or
Master of Environmental Science (72530) and
Intending to undertake research that includes a substantial field component and displays a multidisciplinary approach to an ecological question.
Potential Candidates who are interested in taking advantage of this oppurtunity are expected to;
have high school certificates for an undergraduate degree and have an undergraduate degree for the master's degree program.
be sufficiently fluent in English to benefit from their training
Have good academic records
Application Process: Interested applicants must take admission in the bachelor or master's degree coursework at the university. After taking confirmation, seekers can
apply
for the award.
Visit
The Official Website
For More Information
Tags:
Australian Universities
Australian Scholarships
Undergraduate Scholarships
Postgraduate Scholarships
Masters Scholarhips
share on :
Select Criteria to Pick School
Had a low JAMB score?
No problem! Just tell us where you want to study & what you can afford, we would show you universities that MIGHT still admit you despite your low score.