2021 International Sports Management Founding Students Tuition Fee Programme, Australia
Federation University 2021 International Sports Management Founding Students Tuition Fee Scholarship is offered to commencing international and domestic students applying for Bachelor of International Sport Management. Federation University Australia will provide $2000 off on students' tuition fees in their first semester of studies.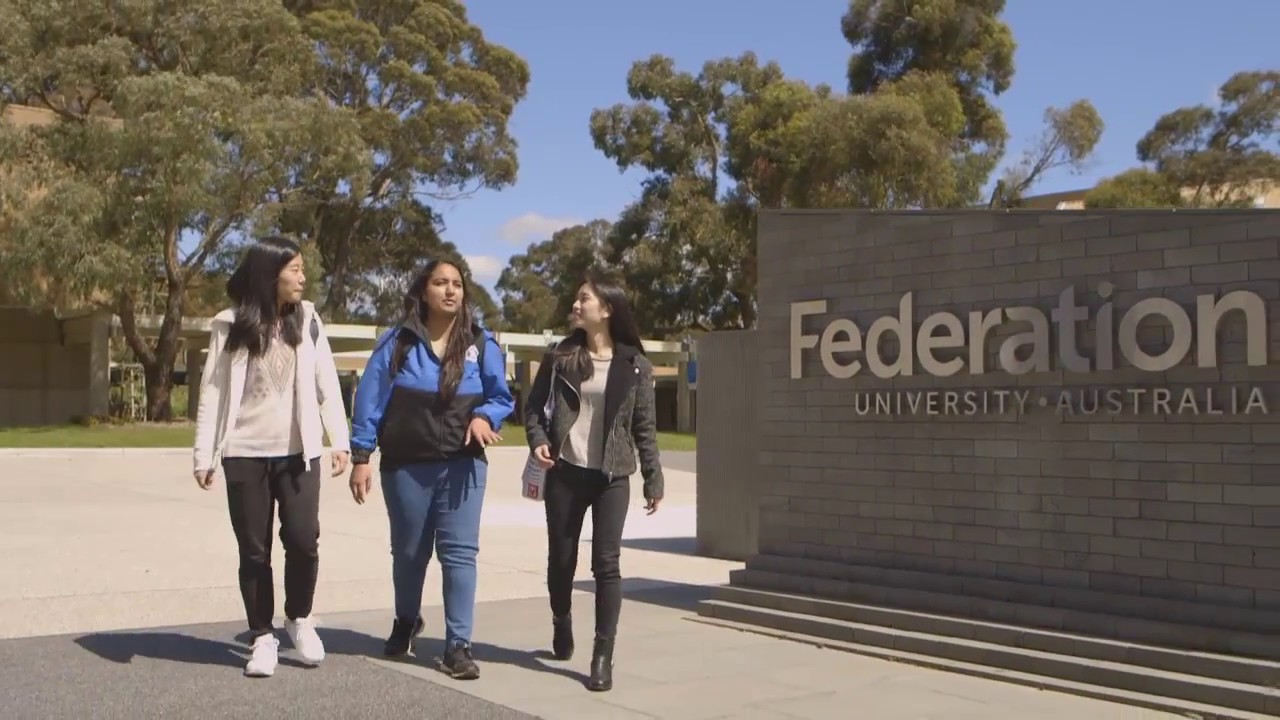 This is a public university located in Victoria, Australia. The university has since been established in the year, 1870 as a public university. Public universities are not funded or managed by private individuals. The university is located in a densely populated town in Victoria. Federation University of Australia, is committed to training her students with high quality educational resources for theory and practice, students are also exposed to a lot of vocational training during their stay in the university.
The university has several campuses and are equipped with staff who have the knowledge base students need to be relevant in the industry and contribute in their own way to national development. The federation University of Australia is also a research driven institution. The university (as at the time of this writing) is estimated to have bout thirty thousand students, we currently do not have sufficient data to know the amount of staff in the university are but believe there is a fair staff to student ratio.
Federation university Australia's student body is somewhat diverse, being a coeducational institution that admits both local and international students, the university is quite inclusive. The university has no religious affiliation and doesn't use this as a criteria or any other social-cultural backgrounds, so feel free to apply. Admission into this university is a bit competitive. The university is a full time institution offering undergraduate and postgraduate degrees in science and technology, engineering, health sciences social science & management etc.
the university tuition varies base on the degree type and the field of study, however it ranges between AUD$7,000 – AUD$30,000. Campus facilities are also well laid put in terms of library, parks, good road network, accommodation etc.
Application Deadline: Open
Eligible Countries: International
Type: Bachelor
Value of Awards: $2000 off on tuition fee
Number of Awards: Not Known
Potential Candidates who are interested in taking advantage of this oppurtunity are expected to;
Applicants must be an international citizen.
Applicants must have a previous year's degree or certificates with a good academic result.
Applicants will be expected to demonstrate evidence of an adequate level of English proficiency.
Application Process: Applicants have to take
admission
in the bachelor's degree programme at the university. There is no application form required. Applicants will be automatically evaluated when applying for the International Sport Management Bachelor's Degree.
Visit The
Official Website
For More Information
Tags:
Australian Universities
Australian Scholarships
Undergraduate Scholarships
share on :
Select Criteria to Pick School
Had a low JAMB score?
No problem! Just tell us where you want to study & what you can afford, we would show you universities that MIGHT still admit you despite your low score.