2021 Award of Excellence for International Students at Algoma University, Canada
Algoma University – Canada is is offering a funding opportunity to International students who are interested in undergoing a degree program at the Institution. Eligible students will receive $500 for their first year of study at Algoma University in Canada for the academic session 2020/2021.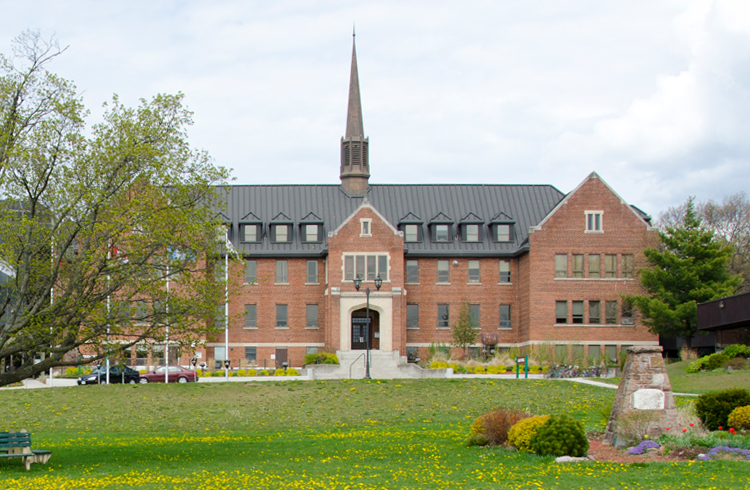 Algoma University is a Canadian based public university that is located in Ontario, Canada. The university was established in the year 2008 and it is one of Canada's youngest and contemporary universities. The University was formerly referred to as Algoma colleges, it offers about 30 academic programs where degrees are at both undergraduate and postgraduate level and offers in fields of science and social sciences.
The university exposes her students to quality education training in the classroom. They are taught by expert teachers who make use of effective and somewhat personalized teaching methods to ensure the students have an optimal academic stay. Algoma University has a small community, it admits both local and international students. And its admission process as at the time of this writing it not competitive.
The university has an amazing campus facility with good road network, classrooms, library, well equipped Labs and financial aid services for her students. The university tuition ranges from about $7,000 to about $18,000.
Application Deadline: Nil
Type: Undergraduate & Post Graduate
Value: $500
Eligible Countries: International
Eligibility: To be eligible, applicants must;
Be studying on a full-time basis (24-30 credits over two consecutive terms of study).
Be entering their first year of study, completing their previous academic qualification with a minimum country-equivalent grade average of B (using the Algoma U grading scale).
Application Process: Applicants are advised to take
admission
in any program of study at Algoma University. After getting enrolled, applicants can
apply directly
to the Algoma University application portal or via the
OUAC 105 portal
.
Visit The
Official Website
For More Information
Tags:
Canadian Universities
Canadian Scholarships
Undergraduate Scholarships
Postgraduate Scholarships
Masters Scholarhips
Postgraduate Scholarships
Postgraduate Scholarships
PhD Scholarships
share on :
Select Criteria to Pick School
Had a low JAMB score?
No problem! Just tell us where you want to study & what you can afford, we would show you universities that MIGHT still admit you despite your low score.