2021 Entrance Scholarships at Vancouver Island University, Canada
The Scholarship, Award and Bursary Program, coordinated through the Financial Aid & Awards office, provides financial assistance, incentives, and rewards to eligible students to assist in their pursuit of post-secondary education.
The VIU offers value-driven education that creates an atmosphere that balances academic achievements to improve the social and connection skills of a student for a whole lifetime.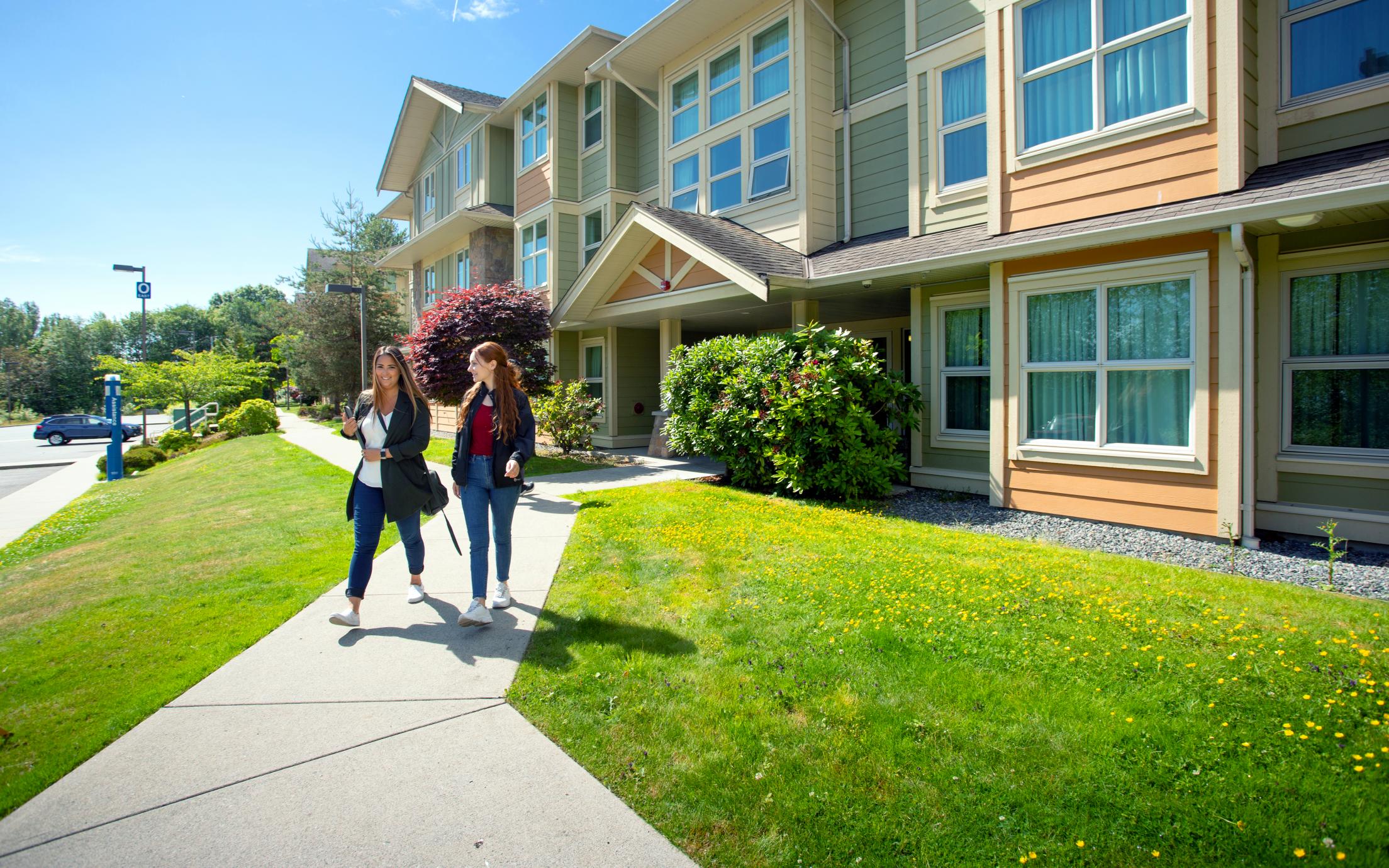 Vancouver Island University is a Canadian based university that is located in British Columbia and it is was established in the late 1960s. The university has more than one campus site, there are other located in differ parts of the nations. Vancouver Island University is committed to providing equal access to affordable quality education in the nation, it has a diverse community as it is a culturally inclusive university that admits both local and international students from different parts of the world.
The university is committed to her student's success both with and outside the classroom, it also values innovation and research in different areas. Vancouver Island University has an above average sized university population of staff and students, the students to staff ratio is very healthy and this potentially foster for better learning experience. The university offers full time undergraduate and postgraduate academic degree programs in different fields of study, some of which include, education, arts and social science, health and several other areas.
Vancouver Island University has a moderately competitive admission process, her facilities are also great for her students. Students also have accommodation facilities, library, financial aid and several others. The university tuition ranges from about $7,000 to $30,000.
Application Deadline: March 31, 2021
Type: Undergraduate
Value: Educational fund
Eligible Countries: International
Eligibility:
Applicants must have graduated from high school or equivalent.
Applicants are required to accomplish the English language requirements of the university.
Applicants enrolling in a university program for the first time since high school
Applicants who have had an interruption of university studies (more than one year) and will be re-entering to complete their university program
Application Process: Applicants are required to take admission in the undergraduate degree programme
online
or
offline
and submitted it to International Admissions Vancouver Island University 900 Fifth StreetNanaimo, B.C. V9R 5S5 Canada.
Visit The
Official Website
For More Information
Tags:
Canadian Universities
Canadian Scholarships
Undergraduate Scholarships
share on :
Select Criteria to Pick School
Had a low JAMB score?
No problem! Just tell us where you want to study & what you can afford, we would show you universities that MIGHT still admit you despite your low score.