2021 International Entrance Scholarships at Trent University, Canada
Trent University is helping students achieve their academic dream in the right direction through its International Entrance Scholarships. The program is currently open for applicants who want to take part in the undergraduate degree program at the university.
Each successful scholar will receive the amount of $1,000 to $3,000 to complete their education in Canada.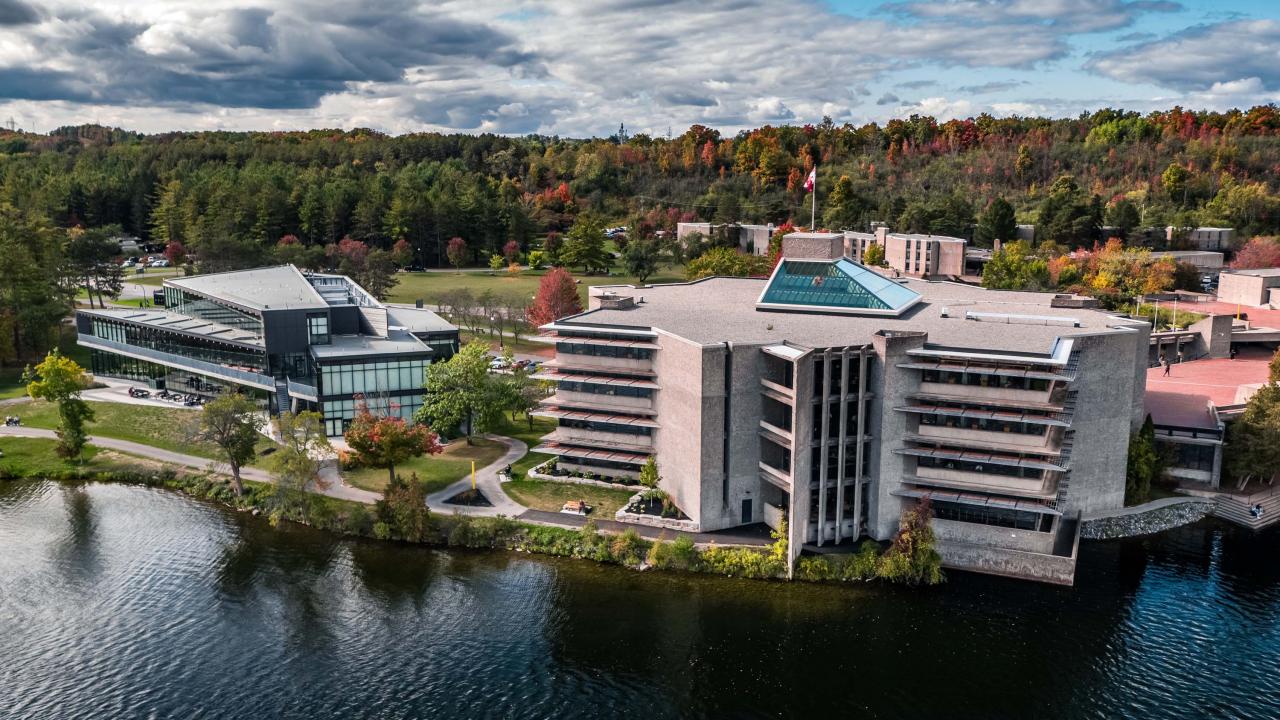 Trent University is a public Canadian university located in Ontario, it was established in the early 1960s and it is a very cool Canadian university, it has about two campus locations in the country. The University puts a lot of priory on interactive and personalized learning as she believes this is a very effective way for her students to learn during their academic stay, students are exposed to excellent and quality education content and also seasoned teachers in their different fields to help build and train them.
The university is also involved in research and the discovery of knowledge that can make significant impact to Canada and the world. The university runs a per semester academic calendar and does not have a very large student population. Trent University has a number of facilities it provides her student like good classrooms and labs, accommodation facilities, financial aid services and several other facilities.
The university offers full time undergraduate and postgrad academic degree programs in sciences and social sciences, arts, law etc. the university according to some ranking bodies is one of the top university in Ontario. Admission into Trent University is not extremely competitive.
Application Deadline: : June 1, 2021
Type: Undergraduate
Value: $1,000 - $3,000
Eligible Countries: International
Scholarship Applicants are required to;
be International students
Demonstrate a command of English sufficient to meet the demands of classroom instruction, written assignments, and participation in tutorials and discussions..
Application Process: Interested applicants are recommended to take admission in the
undergraduate degree programme
at the university. All students applying to Trent are automatically considered for Trent University Entrance Scholarships.
Visit The
Official Website
For More Information
Tags:
Canadian Universities
Canadian Scholarships
Undergraduate Scholarships
share on :
Select Criteria to Pick School
Had a low JAMB score?
No problem! Just tell us where you want to study & what you can afford, we would show you universities that MIGHT still admit you despite your low score.