2021 International Excellence Scholarships at Laurentian University, Canada
Laurentian University is awarding the International Excellence Scholarships to help students achieve their educational, career, and personal goals by making education at a Canadian university the most accessible ever! This educational program is created to provide financial support for needy students.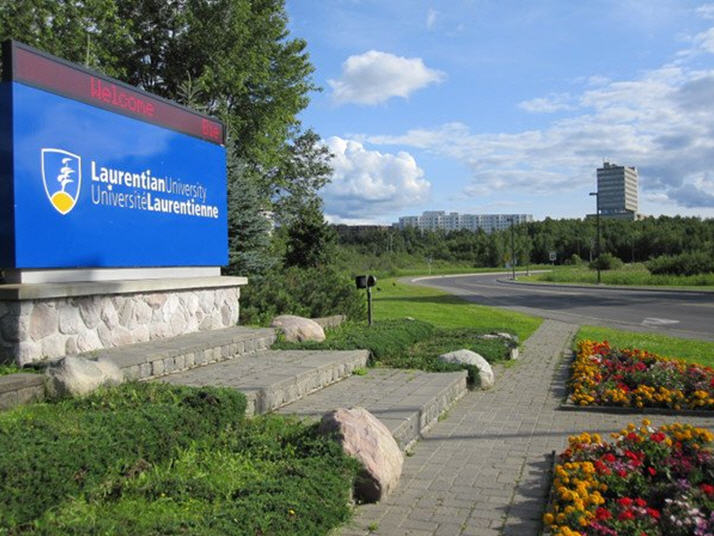 Laurentian University is a public university located in Ontario, Canada. it was established in 1960 and it has about two campus facilities. It is a public institution and so it is funded and mange by the Canadian government and not private individuals. The university is one of the top universities in the country and in the province by several ranking bodies. It has a rowing community and a large alumni base doing excellently well in industry.
Students are properly trained with good education resources/content while they are in school. They are taught beyond classroom knowledge. The university values academic excellence. Laurentian University runs on a per semester academic calendar, it as a medium sized student population but not so many staff. The university has a number of good facilities for her students like; accommodation, financial aids and others. Laurentian University is a culturally diverse coeducation institution admitting both local and international students.
The university offers full time undergraduate and postgraduate academic degree programs in her 7 faculties, e.g faculty of medicine, the faculty of education and several others. Tuition ranges from about $1000 to about $7000. It varies.
Application Deadline: Open
Type: Undergraduate and Postgraduate
Value: Up to $60K
Eligible Countries: International
Eligible Field of Studies: Undergraduate degree is available in Advertisements, Science, Mathematics, Communications, Engineering, Economics, Environment, Visual Studies, Health, Humanities, and Music Various
Scholarship Applicants are required to;
Have high school certificates with an excellent academic record.
Be registered in a 100% course load in two semesters (fall/winter).
Be First-time seeking undergraduate enrollments.
Provide evidence of your English language proficiency through one of the entry requirements or language tests.
Application Proces: Applicants are advised to take admission in an undergraduate degree program at the university. After being enrolled, applicants should complete the
online application form
for this opportunity.
Visit The
Official Website
For More Information
Tags:
Canadian Universities
Canadian Scholarships
Undergraduate Scholarships
Postgraduate Scholarships
Masters Scholarhips
Postgraduate Scholarships
Postgraduate Scholarships
PhD Scholarships
share on :
Select Criteria to Pick School
Had a low JAMB score?
No problem! Just tell us where you want to study & what you can afford, we would show you universities that MIGHT still admit you despite your low score.