2021 Sexual & Reproductive Rights Scholarships at University of Pretoria, South Africa
University of Pretoria is offering scholarship oppurtunities of up to $15,000 to interested applicants who are passionate about Sexual and reproductive rights.
University of Pretoria is arguably one of the biggest and best universities in South Africa in terms of Student Population, University reputation, research output and impact and job prospects uppon graduation.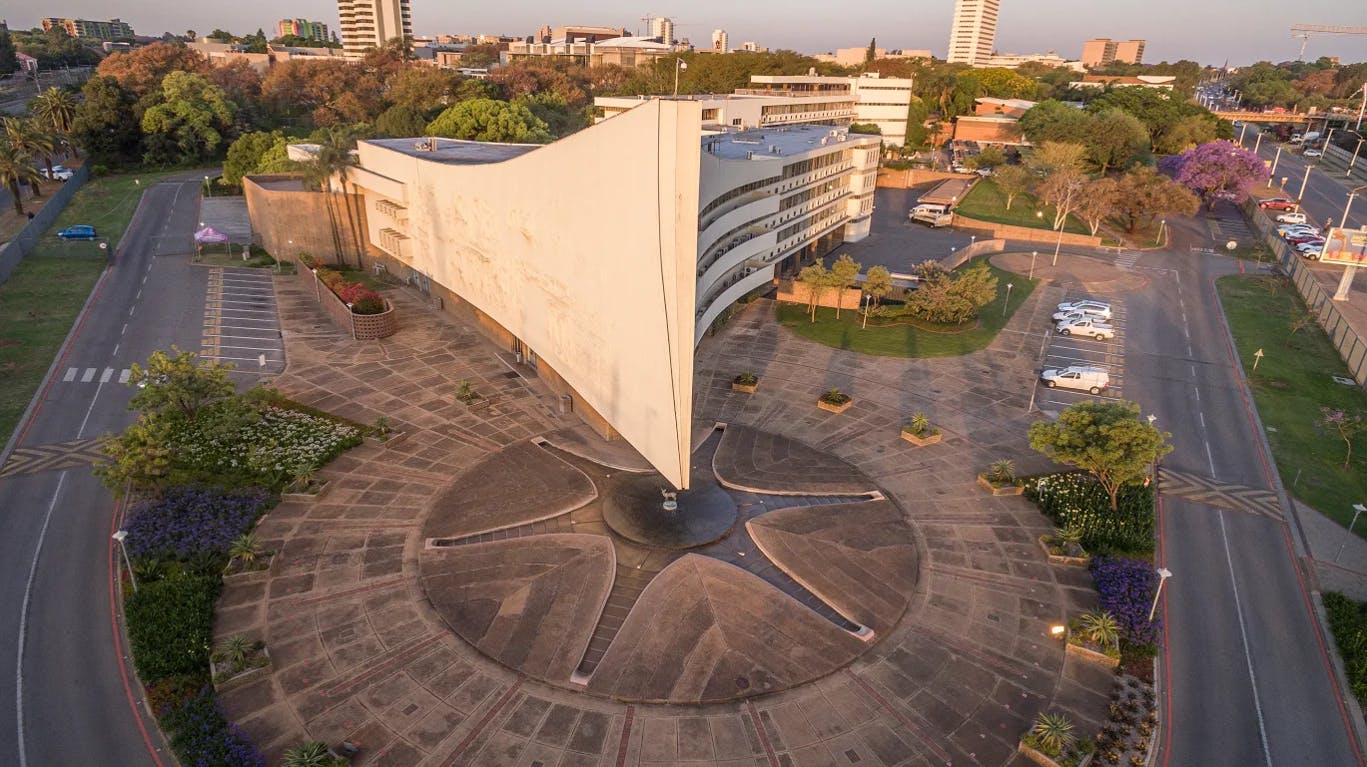 Being one of the continent's oldest and leading universities, the university is known to provide students with the knowledge and the skills neccessary to make significant impact in their respective fields and in the context of this scholarship in the field of Sexual & Reproductive Rights.
The university is one of the top contributors to South Africa's development with excellent resources, a vibrant community of staff and students, an amaxzing campus facility that ensures students get the most value from their stay in the university. Studying here promises to be a impactful and interesting experiences as this is what the University Alumni often have to say about their time in school.
The University has both local and international student in her well laid out campus, the environment is very conducive for learning, has accommodation, good library and classrooms and several other faculties. Admission into this university is very competitive seeing at it is arguable the best in the country.
Application Deadline:
15th June 2021
Type:
Masters
Value:
Up to $15000(USD)
Eligible Countries:
African Nationals
Eligible Field of Studies:
Law and Non-lawyer fields
Eligibility:
Potential Candidates who are interested in taking advantage of this oppurtunity are expected to;
have impressive academic records and must show they have interests or experience in human rights. Intending applicants should please note that the maximum amount of students to be accepted fo the 2021 academic year session
Note that Scolarship is divided into LLM & MPhil. Please understand that the LLM degree is open to applicants who have previously earned LLB degrees whiile the Mphil is open to non-lawyers.
Note that MPhil degree open to non-lawyers is open to appliucants who have at least an honors degree in an academic discipline that is relevant or related to sexual and reproductive rights in Africa where an undergraduate qualification was obtained. Please note that if that qualification/ degree was earned in less than 4 years, sufficient professional experience in sexual and reproductive rights in Africa, subject to the discretion of the Dean, will be further required.
Application Process:
Learn about the Scholarship
Apply Here
Visit The
Official Website
For More Information
Tags:
South African Universities
South African Scholarships
Masters Scholarships
share on :
Select Criteria to Pick School
Had a low JAMB score?
No problem! Just tell us where you want to study & what you can afford, we would show you universities that MIGHT still admit you despite your low score.