2021 International Student Scholarships at University of Sheffield, UK
Applications are currently invited for the 2021 International Student Scholarships to new international students starting their academic pursuit at the University of Sheffield – UK in September 2021.
The University of Sheffield will provide scholarships is worth £2,000 per year for courses in the Faculty of Arts and Humanities and Faculty of Social Sciences and £2,500 per year for courses in the Faculty of Engineering, and Faculty of Science.
The University of Sheffield is one of the oldest public universities in the United Kingdom, Founded in the year 1905, the research focused university has gotten international recognition and accolads for expertise in a number of subject areas ranging from agriculture, biology, manufacturing etc. Student life here is pretty good as the university has a fairly large student body. Staff to student ratio in the University of Sheffield offers undergraduate and postgraduate degree programs welcoming both local and international students across the world to her world class facilities.
Student life here is also very intersting with over 350 clubs and scoeities to get engaged in outsite of classroom activities. The University's tuition is also affordable compared to other universities.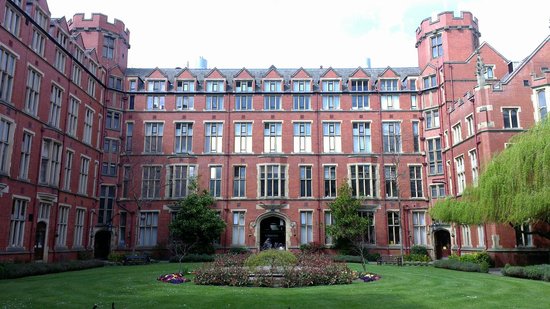 Application Deadline: 18 June 2021
Value : Up to £2,500/year
Type: Undergraduate
Eligible Countries: International
Eligible Fields: The sponsorship will be awarded all undergraduate degree courses are included except for Medicine (A100/A101) and Dentistry (A200).
Eligibility: To be eligible, applicants must;
be proficient in English Language.
not be a sponsored student
be self-funded and classified as overseas for tuition fee purposes.
choose the University of Sheffield as your firm or insurance choice before 16:00 (UK time), 18 June 2021.
Application Process: Interested applicants are advised to
take admission
in an undergraduate degree at the university. After that, The sponsorship will be automatically awarded - no application in the first or any subsequent years is required.
Visit The
Official Website
For More Information
Tags:
UK Universities
UK Scholarships
Undergraduate Scholarships
share on :
Select Criteria to Pick School
Had a low JAMB score?
No problem! Just tell us where you want to study & what you can afford, we would show you universities that MIGHT still admit you despite your low score.