2021 SHS International Excellence Scholarships at City University of London , UK
School of Health Science at City University of london is offering scholarship oppurtunities to interested candidates of up to £5K who are interested in MSc degree program in the School of Health Sciences. The fields the scholarship is open to are MSc Speech and Language Therapy and MSc Adult and Mental Health Nursing.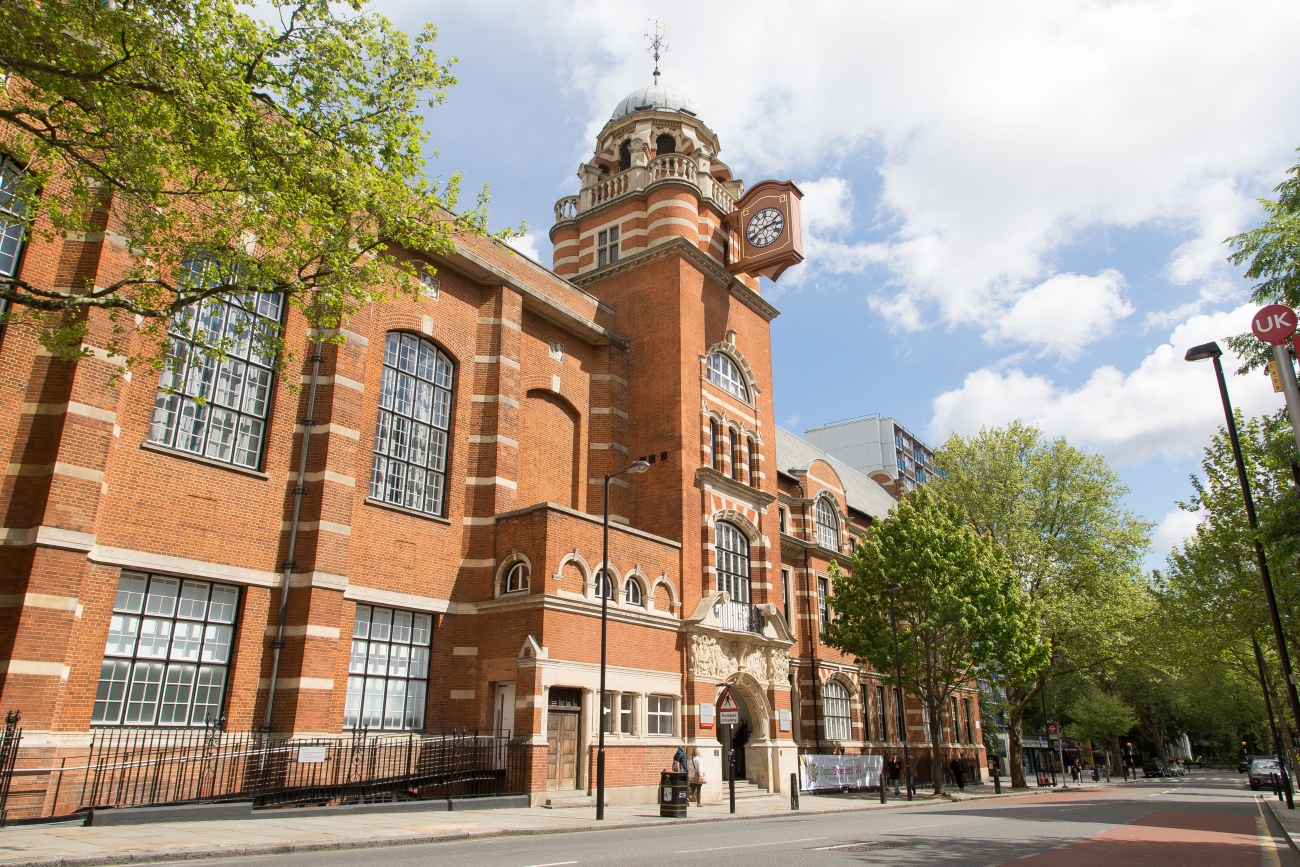 The university is one of the leading universities in england with resepect to health care research and first in London and fifth in the UK in the People and Planet University League.
Application Deadline:
31st August 2021 (Fall batch)
6th December 2021 (Winter Batch)
Type:
Masters
Value:
£5000
Eligible Countries: International
Eligibility: Interested Candidates must;
be proficient in written and spoken english
have a bachelors degree where they gradauated with excellent grades. this can be evident in the students transcript or class of graduation
have an offer of a full-time place and be studying for the full MSc on one of SHS's postgraduate programme
Application Process:
Interested candidates are expected to kindly complete the
official scholarships form
, this application will include a statement of no more than 500 words. Please note that the statement will be in addition to the personal statement used for the programme application. The goal of this statment is to demonstrate why you believe you should be awarded this scholarship.
Your statement could include references to projects that you have been involved in the past which you have exceeded or work that you have done that have improved practice or how this scholarship could help you advance practice in your chosen area.
Visit The
Official Website
For More Information
Tags:
UK Universities
UK Scholarships
Postgraduate Scholarships
Masters Scholarhips
share on :
Select Criteria to Pick School
Had a low JAMB score?
No problem! Just tell us where you want to study & what you can afford, we would show you universities that MIGHT still admit you despite your low score.