2021 The Africa Scholarship at University of Dundee, UK
The University of Dundee is a popular scotish university located in Dundee, Scotland. The university is offering scholarship oppurtunities to interested outstanding african students who are interested in taking a masters degree progam in feilds cutting accross, engineering, education, health sciences, humanities and arts etc.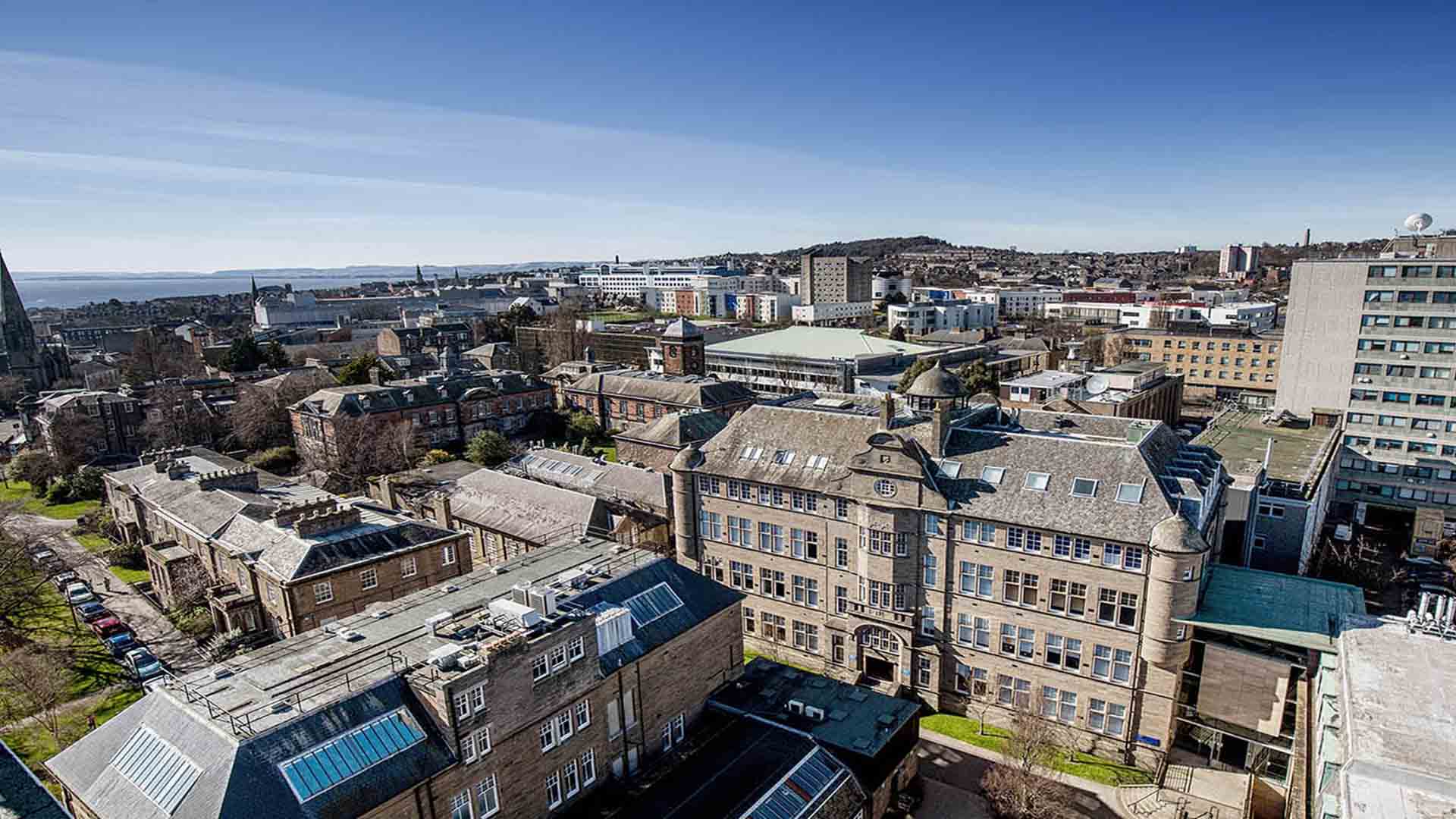 The university is an amazing institution that is commited to ensuring students have a rewarding experience while studying there. The university provides on campus accomodation facilities for applicants who might be interested in that. The university also has an academic skill center to help you ensure you are setting up yourself to get the best grades in classes. Overall student services at the University of Dundee are quite impressive from the counselling service, to the disability service to the health services amongst others.
University of Dundee has a student-friendly population and a self-contained beautiful campus, there are work an internship oppurtunities, coupled with working with amazing and intelligent students like yourself along with the expert professors and lecturers at University of Dundee.
Application Deadline:
Open
Type:
Masters
Value:
£5K
Eligible Countries:
African Citizens
Eligibility: Potential Candidates who are interested in taking advantage of this oppurtunity are expected to;
Be international students paying international student fees
be nationals of an Africa country living in Africa
Be studying a full-time, 180 credit postgraduate taught programme over the course of 1 year. Students who are studying for two years may be eligible for the scholarship oppurtunity on both years
Application Process:
Please note, that there is no separate application form for this scholarship oppurtunity and interested candidates eligibility will be assessed as part of their application for the programme. Applicants will notified if they have received a scholarship in writing.
Visit The
Official Website
For More Information
Tags:
UK Universities
UK Scholarships
Postgraduate Scholarships
Masters Scholarhips
share on :
Select Criteria to Pick School
Had a low JAMB score?
No problem! Just tell us where you want to study & what you can afford, we would show you universities that MIGHT still admit you despite your low score.