2021 Academic Merit Scholarships at State University of New York College, USA
SUNY Plattsburgh is a world class state funded and manged college located in New York, USA, The university is offering scholarship oppurtunities to interested candidates who intend to study and undergraduate or postgraduate degree program in SUNY Plattsburgh. The university is known to be home to lots of amazing scholars both locally and internationally in their vibrant community.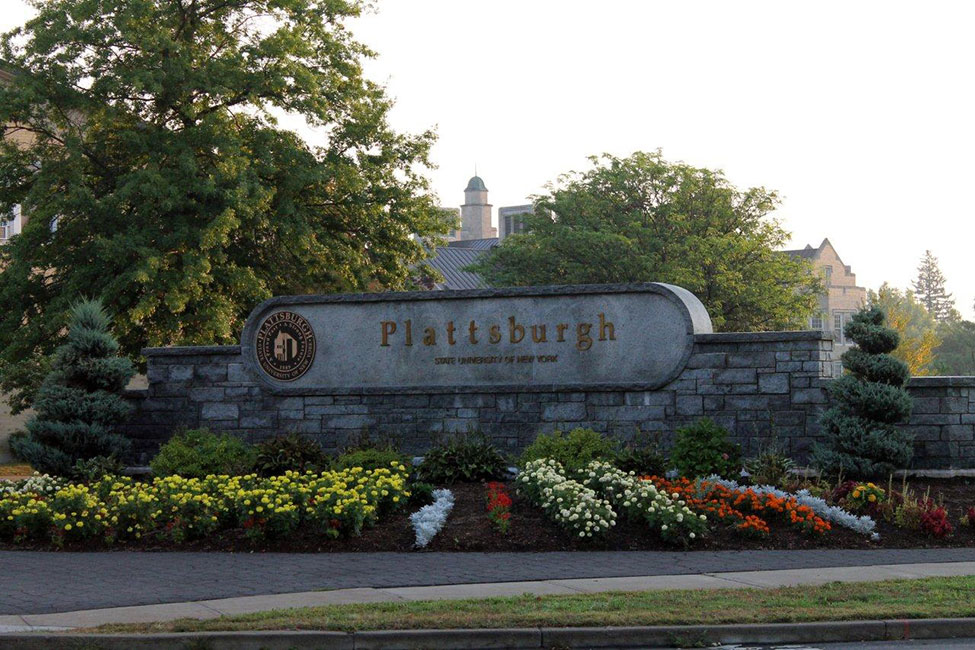 The University faculty work closely with students during their stay here to ensure the students experience is as personal, meaningful and impactful. Students academic excellence is a priority here for faculty and staff of SUNY Plattsburgh, and this is not only withing the context of classes but also outside the classroom. The enviroment is serene for learning, there are lots of engaging activities students can participating to help form a close knit bond in the community etc/
The university's academics are also pretty good, with over 70 programs cutting accross areas like business, art, technology etc.
Application Deadline:
15th November 2021
Type:
Undergraduate and Postgraduate
Value:
$6,000
Eligible Countries:
International
Eligibility:
Potential Candidates who are interested in taking advantage of this oppurtunity are expected to;
registered and enrolled into a nursing program
be first year applicants
have attained a minimum SAT score of 440 to be admitted to the university.
proficient in written and spoken english.
Application Process:
Interested candidates are expected to either register through the
SUNY Application
or the
Common Application
to complete the application process.
Visit The
Official Website
For More Information
Tags:
USA Universities
USA Scholarships
Undergraduate Scholarships
Postgraduate Scholarships
Masters Scholarhips
share on :
Select Criteria to Pick School
Had a low JAMB score?
No problem! Just tell us where you want to study & what you can afford, we would show you universities that MIGHT still admit you despite your low score.