2021 International Peace Scholarships Fund at Texas A&M University, USA
Texas A&M University – USA is awarding the International Peace Scholarship Fund which will provide opportunities for selected women from other countries to study for a degree program at the Institution.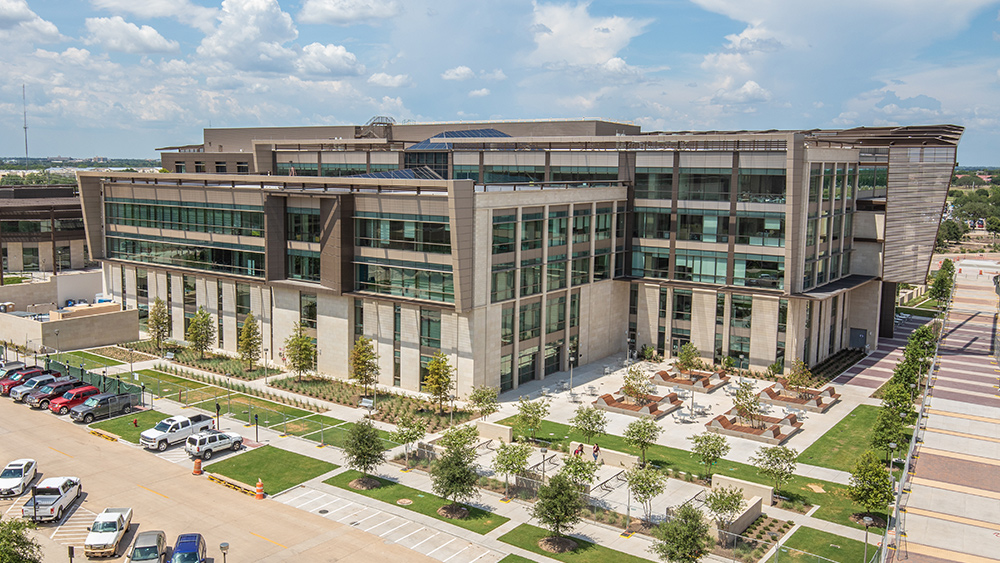 Texas, one of the largest and most popular states in the united states of America, is home to a prestigious university called Texas A&M University. It was founded in the year 1976 and it is arguably among the nation's and the world elite universities. The university since her establishment has been committed to pushing the frontiers of research and breaking the barriers and hindrances of equal access to quality education in the nation.
The University is one of the highly research focused universities in the nation and it is actively involved in the discovery of new knowledge and better approaches in several areas of study. It is involved with a number of collaborations with several institutions to reach her research goals which is ultimately to keep improving her immediate society and the world. The university has excellent leadership and it is on course to achieving her vision 2020 objective.
Texas A&M University has a very competitive admission process as it attracts a lot of college prospects both within America and other parts of the world. Her student community is large and it is diverse with an equally large staff population to meet her many students needs.
Texas A&M University offers degree programs both at the graduate and undergraduate level in her college and schools, cutting across different areas of science & technology, Arts & Social Sciences and several others. The university tuition ranges per nationality and program and it ranges from between $20,000 - $50,000 approximately. It belongs to an elite group of universities which are ranked as the top 1,000 overall best universities in the world.
Application Deadline: March 1, 2021
Type: Graduate
Value: Tuition Fees
Eligible Countries: International
Eligibility: To be eligible, applicants must;
Be required to submit proof of English proficiency.
Have a full year of coursework remaining, be enrolled, and in residence for the entire school year.
Be women.
Have completed coursework and are working only on dissertations are not eligible as first-time applicants.
Be qualified for admission to full-time graduate study and working toward a graduate degree in an accredited college or university in the United States or Canada.
Application Process: Applicants can apply for the opportunity s through the Texas A&M's
University application
. To begin the application process, please follow these steps:
Login to the University application page using your Net ID.
Be sure to complete the Eligibility and Financial Resources pages within the International/Study Abroad section of the application
Complete the application following the instructions.
Visit The
Official Website
For More Information
Tags:
USA Universities
USA Scholarships
Postgraduate Scholarships
Masters Scholarhips
Postgraduate Scholarships
Postgraduate Scholarships
PhD Scholarships
share on :
Select Criteria to Pick School
Had a low JAMB score?
No problem! Just tell us where you want to study & what you can afford, we would show you universities that MIGHT still admit you despite your low score.