2021 Jonsson School International Axxess Scholarships at University of Texas, USA
University of Texas, a public funded and managed university located in Texas, USA is offering the Jonsson School international axxess scholarship to interested candidates who are interested in studying in the university.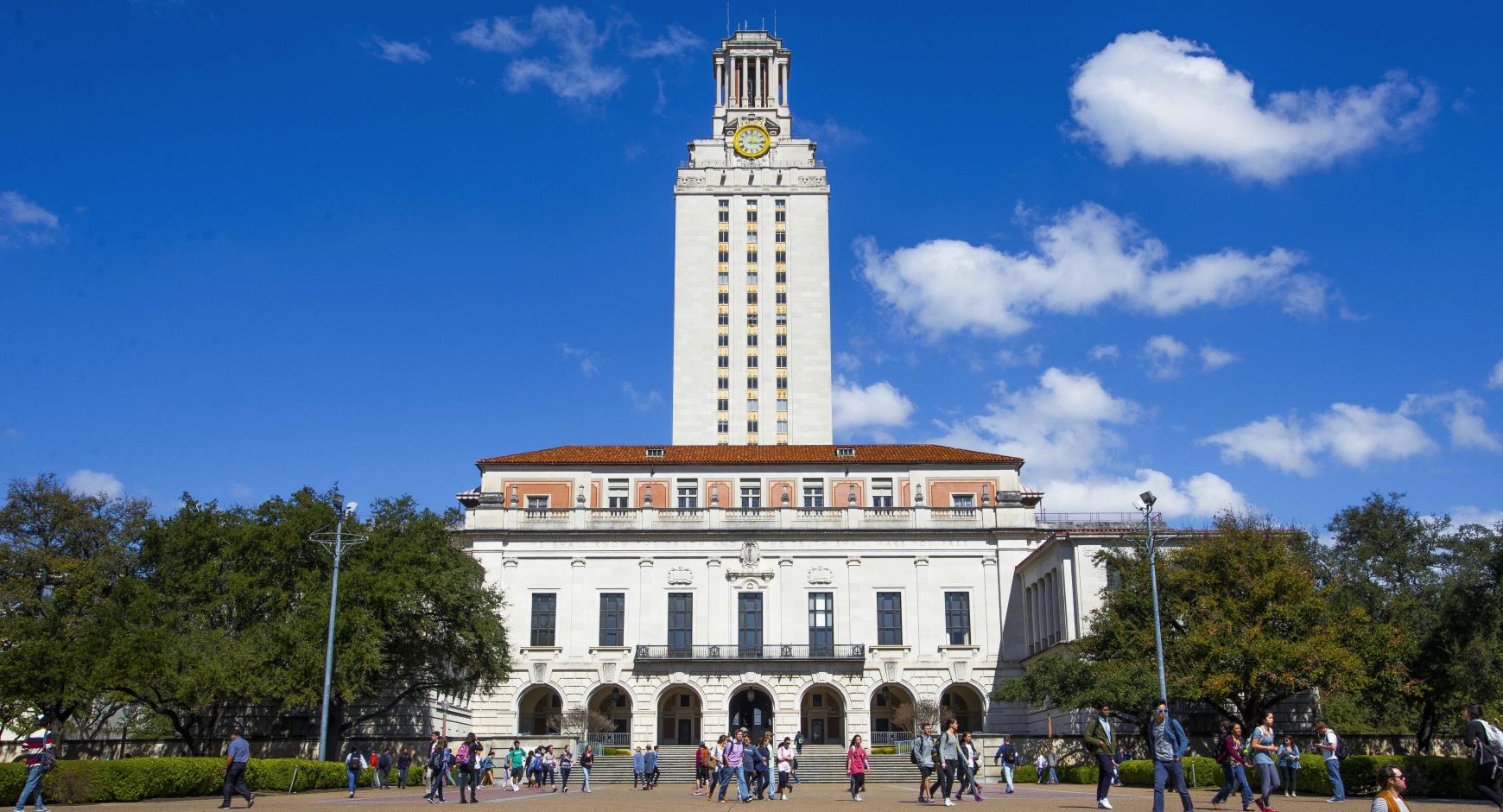 Texas is one of the largest and most interesting states to study in the USA, the state has amazing weather, the food is also realy great and the communities are quite/ generally friendly. The university of Texas is one of the top universities in the world with a broad range of subject areas ranging from engineering to health sciences to education, to law, public affairs and several other areas.
The University community is also big on Sports with lots of athletic teams, they are also very invested in research and technology working with world class researchers and professors to discover new ways to solve problems and to improve solutions to problems in our society.
The student body here at the university is broad and diverse as the university brings in lot of students from around the USA from different backgrounds and also from around the world as the university has a huge reputation internationally.
Getting these scholarship offer will be quite competetive as you would be competing with other brilliant minds across the world but it will be completely worth it as graduating with a degree from the University of Texas will be a significant boost to your career prospects.
Application Deadline: May 14, 2021
Type: Undergraduate
Value: Fees
Eligible Countries: International
Eligibility: Interested Candidates must;
Have a sound ability to be able to communicate in english (Written and Spoken)
Show they have potentials in computer science and Software engineering, this is evident through leadership recognitions and abilties, Work Experience, Volunteerisim etc.
Be full time incoming or current junior or senior.
Please not, the fields are Computer Science, Data Sciences, Software engineering etc.
Application Process:
Please note that Applicants who apply for
early admission
to the university in an approved course will automatically be considered for the scholarship program. Also note that Applicants are not expected to make a different application for the schlarship award.
Visit The
Official Website
For More Information
Tags:
USA Universities
USA Scholarships
Undergraduate Scholarships
share on :
Select Criteria to Pick School
Had a low JAMB score?
No problem! Just tell us where you want to study & what you can afford, we would show you universities that MIGHT still admit you despite your low score.