Bio-Infomatics
This is an untapped field with so much potential in Nigeria. Undergraduates learn how to apply computers in managing information about different biological organisms for different purposes. Computing is used in gathering and analyzing data and integrate biological and genetic information which can then be applied for various purposes some of which include; gene-based drug discovery and development.
It is a Four year bachelor's degree program and graduates of this course have career opportunities in Biological Scientists, software developers etc.
To be Admitted into this course Aspirants are expected to take English Language, Mathematics, Chemistry and Biology in the annual UTME examination, They are also expected to have a 5 credit pass in WAEC/NECO with subjects including Mathematics, English Language, Biology, Physics and Chemistry. However we recommend that you
View Jamb Brochure
as Admission Requirements vary in different Universities.
share on :
Universities
Bio-Informatics is available in the Following Nigerian Universities: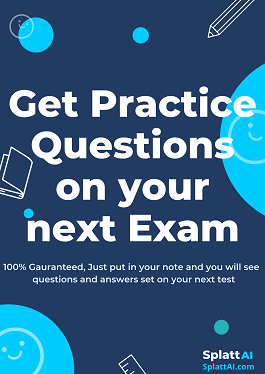 Select Criteria to Pick School
Had a low JAMB score?
No problem! Just tell us where you want to study & what you can afford, we would show you universities that MIGHT still admit you despite your low score.
Need Help Selecting What to Study?
Seleting what course to study in university can be quite confusing, we get it and we know it is an important decision.

Click the link below and fill the questioniare and we will tell you the courses you will love to study most and would be super intereste in.

Find Courses